Buying or selling a boat in South Florida?
Here are some questions you should ask yourself before buying or selling:
Has the bottom been painted or cleaned?
Are the electronics working correctly? Are they outdated?
Is there any evidence of water damage?
Does the canvas have rips or require repairs?
Do all the interior and exterior lights work?
Is the fuel system in good condition?
Do the smoke and carbon monoxide detectors have batteries?
Does the boat run smoothly at cruise and top RPM?
Are the engines and mechanical components in working order?
How does the gel coat look?
Is the hull free of blisters and cracks?
Have you had the schedule maintenance done?
Is the electrical wiring in good condition?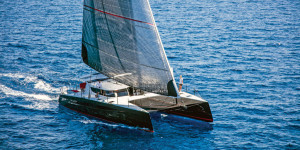 Buying or selling a boat in South Florida?
Buying or selling a boat in South Florida? Whether you are thinking of buying or selling a boat in South Florida, it makes good sense to have it inspected and appraised to determine its current Fair Market Value before you proceed. For information, call/text 786-853-0711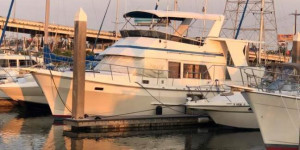 Boat Appraisals: Part II of II
Here's what a good appraisal provides: The condition of the boat and its equipment: A marine appraisal determines the condition of the boat's visible components and accessible structures at the time of the inspection. An appraisal provides a list of deficiencies as well as needed repairs and focuses on safety. Deficiencies in an appraisal can be used to renegotiate the sales price or scrap the deal altogether if needed repairs are too expensive or complicated.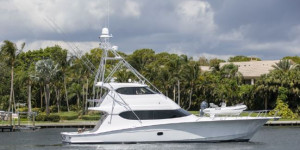 Boat Appraisals: Part I of II
No one wants to overpay for a boat, so how can you get a good idea of its worth? For popular production boats, there are a few places that can help. Nadaguides.com and www.bucvalu.com list values of hundreds of models. Keep in mind that estimates from any service presume clean boats typically and appropriately equipped, with everything in proper working order.