Blog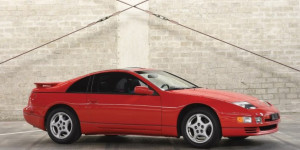 More from Amelia Island: 1996 Nissan 300ZX Twin Turbo
More from Amelia Island: 1996 Nissan 300ZX Twin Turbo - Lot 102 (RM Sotheby's) Sold for $53,200 Younger collectors are creating an increase in demand for '90s Japanese sports cars, and while the Nissan Skyline, Toyota Supra and Acura NSX are getting the bulk of the attention, it's a tide that's raising all ships, including the Nissan 300ZX.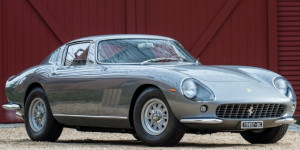 2019 Amelia Island Auctions Week Results
The 2019 Amelia Island Auction Week total now stands at $80 million. A 1965 Ferrari 275 GTB brought $2,205,000 at RM Sotheby's — and was high sale at the 2019 Amelia Island Auction Week. RM Sotheby's led all auctions houses with a $38.1 million total during their March 8-9 auction. Gooding and Company totaled $22 million during their March 8 auction. A 1930 Packard 734 Speedster Runabout was high sale at $1,765,000.