Blog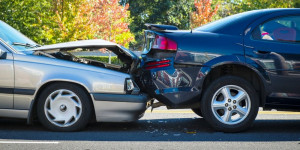 Wrecked car appraisal in Florida
Has your vehicle been in a wreck in South Florida? If the cost to repair is less than 80% of the vehicle's value, it is repaired and your vehicle had suffered Diminished Value. No matter how professional the repair, it's worth less than an identical vehicle with no accident history. If the repair cost is >80% of the value, it is declared a Total Loss. Either way, with an appraisal, we help you make a Diminished Value or Prior-to-Total Loss Fair Market Value claim with the insurance company to receive more $$$$.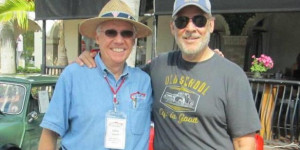 Car appraisal near me
Looking for a 'car appraisal near me?' If car appraisal near you means South Florida, you've found us! Whether it's a Pre-purchase inspection, Replacement Value for insurance, Fair Market Value for pre-purchase, pre-sale, bankruptcy, divorce and probate purposes, Total Loss or Diminished Value following an accident, certified appraisers John Layzell and Tom Willhite are here to help.