Blog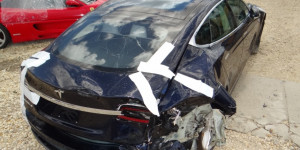 Tesla Total Loss
After being hit by a tow truck whose driver admitted to texting and driving, then dealing with the insurance company and feeling he was being short changed thru the whole process - a $36,187 settlement offer, Luis contacted Auto Appraisal Network for a Prior-to-Loss Fair Market Value Appraisal. Result? $41,705 settlement. That's $5,518 more! If your insurance company is delaying, denying or underpaying, call/text 786-853-0711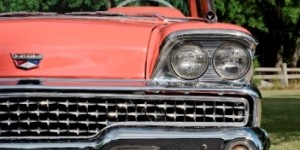 Ron Gibson's Divorce story
A few years ago, Ron Gibson of Auto Appraisal Network (AAN) in Dallas, helped a car owner as she prepared for her divorce. She had six cars that needed to be fully appraised to determine their current values and chose our company for advice and support.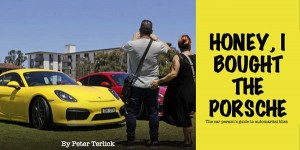 More on Batteries and Reflections on the Collector Car Hobby
How about a little attention to detail that can yield a big aesthetic result to your collector car? Whenever we put a new modern battery in an antique or classic car (see Benefits of Using the Good Auto Battery, May 31, 2017), we use a hair dryer or heat gun to soften all the modern stickers and warning labels, and then peel them off. The result is a nice discreet black battery that's not drawing unnecessary attention to itself.