Blog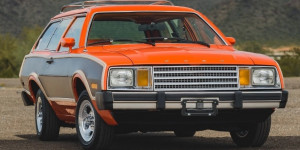 So, what's your Pinto worth? Part II
As a follow-up our May 17, 2022 post "So, what's your Pinto worth", this one just sold on the online auction site Bring A Trailer for $12,500. https://bringatrailer.com/listing/1979-ford-pinto-wagon-3/ The original MSRP was $4,338, and the current value of those 1979 dollars is $17,486. Stay tuned for what's your Trabant worth?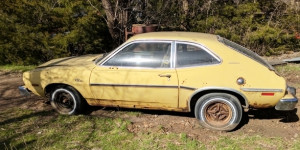 What's your definition of a collector vehicle?
When it comes to defining collector vehicles, apparently it's different strokes for different folks. Miura, Pinto, Veyron, Yugo, Agera, Trabant may indeed all qualify! What's the most uncollectible vehicle you have ever owned, that now is considered a collector? Regardless, Auto Appraisal Network of South Florida appraises them all!