Blog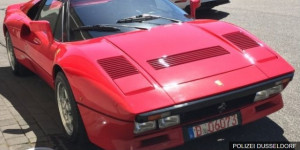 Classic Ferrari worth millions stolen on test drive
An opportunistic car "collector" used a test drive to make off with a Ferrari worth $2.2million.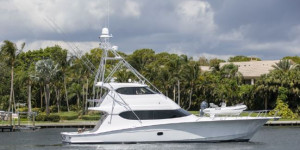 Boat Appraisals: Part I of II
No one wants to overpay for a boat, so how can you get a good idea of its worth? For popular production boats, there are a few places that can help. Nadaguides.com and www.bucvalu.com list values of hundreds of models. Keep in mind that estimates from any service presume clean boats typically and appropriately equipped, with everything in proper working order.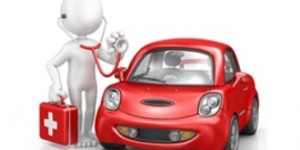 Pre Purchase Vehicle Inspections
Not too many years ago, if a buyer was looking for a certain type of vehicle and found one advertised more than an hour's drive away, that person probably didn't buy it! Today, however, with the evolution of companies like eBay, BringATrailer, Facebook Market Place and other specialty sites, things have really changed!