Blog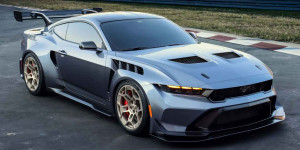 2025 Ford Mustang GTD announced
The 2025 Ford Mustang GTD is the most audacious and advanced Mustang ever, a limited-edition, street legal performance car designed in parallel with Mustang GT3 race car and ready to take on the world's best performance cars.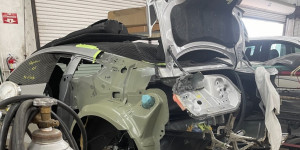 Ford Mustang in an accident? Now what?
Your late model Mustang was rear-ended and has an almost $14k repair bill! Now what? With a Diminished Value auto appraisal, the owner of this Mustang was able to make a claim of over $6k for the loss of value to his vehicle. Don't let the insurance company delay, deny of underpay your claim! Repaired or totaled, get an appraisal!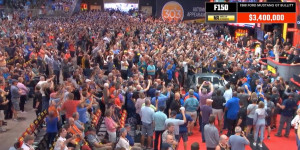 Bullitt sells for $3.74M, topping all-time Mustang record
That result ($3.4M hammer price plus fees) smashes the record for the most expensive Mustang to ever change hands at public auction, which belonged to a 1967 Shelby GT500 "Super Snake" that sold for $2.2M in Kissimmee last year. Before the sale, auction house president Dana Mecum declined to provide an estimate for the Bullitt Mustang, but he anticipated it would exceed the $3.5M hammer price ($3.78M with commission) for a 1971 Plymouth Hemi 'Cuda convertible that sold in 2014.