Blog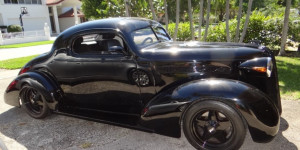 What is a Restomod? And why have it appraised?
The Restomod is a relatively recent phenomenon in the collector-car world. As an alternative to the "survivor restoration" process, these new cars mix old and new technology to create the best of both worlds, matching classic styling with modern comfort, performance and reliability. From giant, retro-styled wheels to Singer's hand-built Porsches, enthusiasts are able to have their cake and eat it too!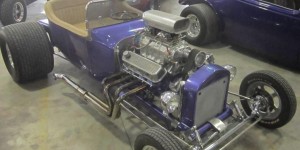 The Pitfalls of Insuring a Modified Vehicle
By law, if a car owner wants his or her car to be legal to drive, then that car must have a car insurance policy in force, which is a law that also extends to modified cars. This is true even if the owner drives the car or not, whether the car has a registration plate or not, and whether it runs or not. However, insuring a modified car is not the same as insuring a non-modified car, and there are strict rules and regulations the modified car owner must follow. While many modified car owners purchase full tort insurance policies from specialized insurance agents experienced with modified car insurance policies, getting any policy for the car has some downfalls.