Blog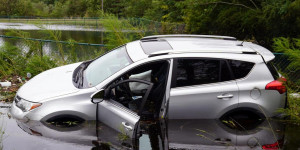 Car Totaled in South Florida Flood?
If your vehicle was caught in the South Florida flood caused by Tropical Storm Eta, depending on the damage, it might be declared a Total Loss. You do not have to accept the insurance company's offer to settle. Be aware of the Appraisal Clause in your policy and get an independent appraisal to determine its true Prior-to-Loss Fair Market Value. Call/text 786-853-0711 for help!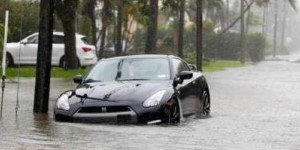 Hurricane Dorian - vehicle flood damage
Vehicle flooded or damaged during Hurricane Dorian and declared a Total Loss?