Blog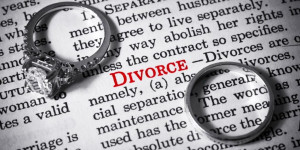 Vehicle appraisals for Divorce or Bankruptcy? We can help!
Assessing the value of assets when going through a divorce or bankruptcy can sometimes be challenging. If you have a vehicle, motorcycle, RV, boat or light aircraft that needs a determination of value, for any purpose, we can help. Call/text 786-853-0711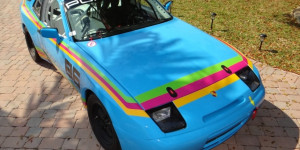 1986 Porsche 944 Turbo Race Car for sale on BringATrailer
We recently appraised this very nice1986 Porsche 944 Turbo Race Car, and now it is for sale on BringATrailer. https://bringatrailer.com/listing/1986-porsche-944-turbo-174 We wish the seller the best of luck, and sincerely hope the BAT market will exceed our valuation. In fairness to all, we are not divulging our number, but bid high and bid often! Good luck to all!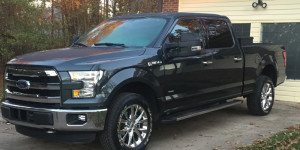 Stolen Car, Truck or SUV
Has your car, truck or SUV been stolen recently in South Florida? Is your insurance company fully compensating you for what you believe your vehicle is worth? If not, research if your policy contains an 'Appraisal Clause' which gives you the right to have an independent appraisal to determine the vehicle's fair market value at the time of the theft. Don't settle for the insurance company's offer!