Certified Auto Appraiser Tom Willhite in Boca Raton and West Palm Beach, FL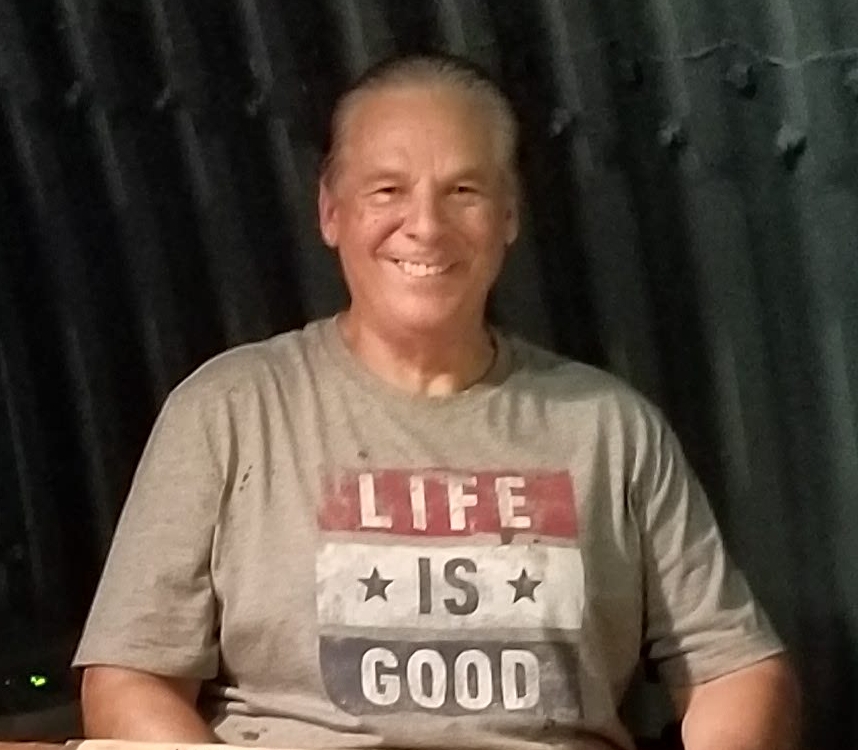 Tom Willhite, Certified Appraiser with Auto Appraisal Network, is a resident of SE Florida since 1979 and an avid car collector for the past 35 years. Tom's collection consists of a variety of cars ranging from a 1932 Hi-Boy Street Rod to a 2007 Aston Martin. The collection also includes 3 Porsches (1964, 1992 and 1997), a '67 Nova Resto-Mod, a 1956 Buick Estate, 1961 Triumph TR3A and a 1964 Ford F100 pick up.
Tom is a member of the Gold Coast Porsche Club and the Gold Coast British Car Club. Tom has also participated in the Hot Rod Magazine Power Tour (Nova), numerous club events around the state as well as several Porsche 356 driving events around the country.
Tom has been a certified auto appraiser with the Auto Appraisal Network since 2008 and has appraised and inspected hundreds of cars for a myriad of reasons including, but not limited to, pre-purchase, fair market value, diminished value, legal disputes, agreed values, etc.
Auto Appraisal Network is the leading appraisal company in the US. The courts, auction houses, insurance companies all recognize the appraisals done by their certified appraisers as the industry standard.
Tom Willhite
561-257-5272
Palm Beach, Martin, Indian River, Brevard,
Okeechobee, Glades, Highlands, Hendry and Lee Counties