Certified Auto Appraiser John Layzell in Miami and Fort Lauderdale, FL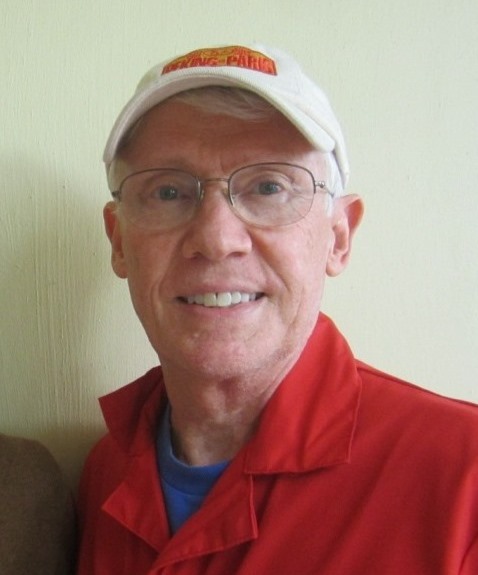 John has been a certifiable gear head since age 3 when he could name almost every car on the road in his native England. Things took a turn for the worse when he learned to drive at age 11 and turned a friend's 1938 Morris 8 on its side during an impromptu off-road race. Severely bitten by the bug, John persuaded his parents to buy him a 1932 Austin Seven for £25 instead of a new bike, and restored it during high school. John and a pal built a 1953 VW Beetle into a Porsche powered rallycross car, and in 1971 won the RAC class championship.
In 2012/3 John and son Brett prepared a 1970 VW Beetle to participate in the world's most grueling long distance driving event, the 2013 Peking to Paris Motor Endurance Rally.  They finished 26th of 96 starters.
In summer 2017 John and Celia Layzell competed in The Great Race from Jacksonville, FL to Traverse City, MI in the same 1970 VW Beetle.
John has owned and fettled 11 antique cars and currently owns: 1925 Alvis SC 12/50, 1937 Alvis Speed 25, 1970 VW Beetle 'Peking to Paris' rally car, 1987 Porsche 924S.
786-347-5085
Miami-Dade, Broward, Monroe and Collier Counties